As a leader in the specialty insurance market, Walsh Carter & Associates have always placed our client's best interests as our first priority. In addition to our dedication in finding the best coverage values, we have maintained a long standing policy of transparency in fiscal issues as they relate to our client relationships.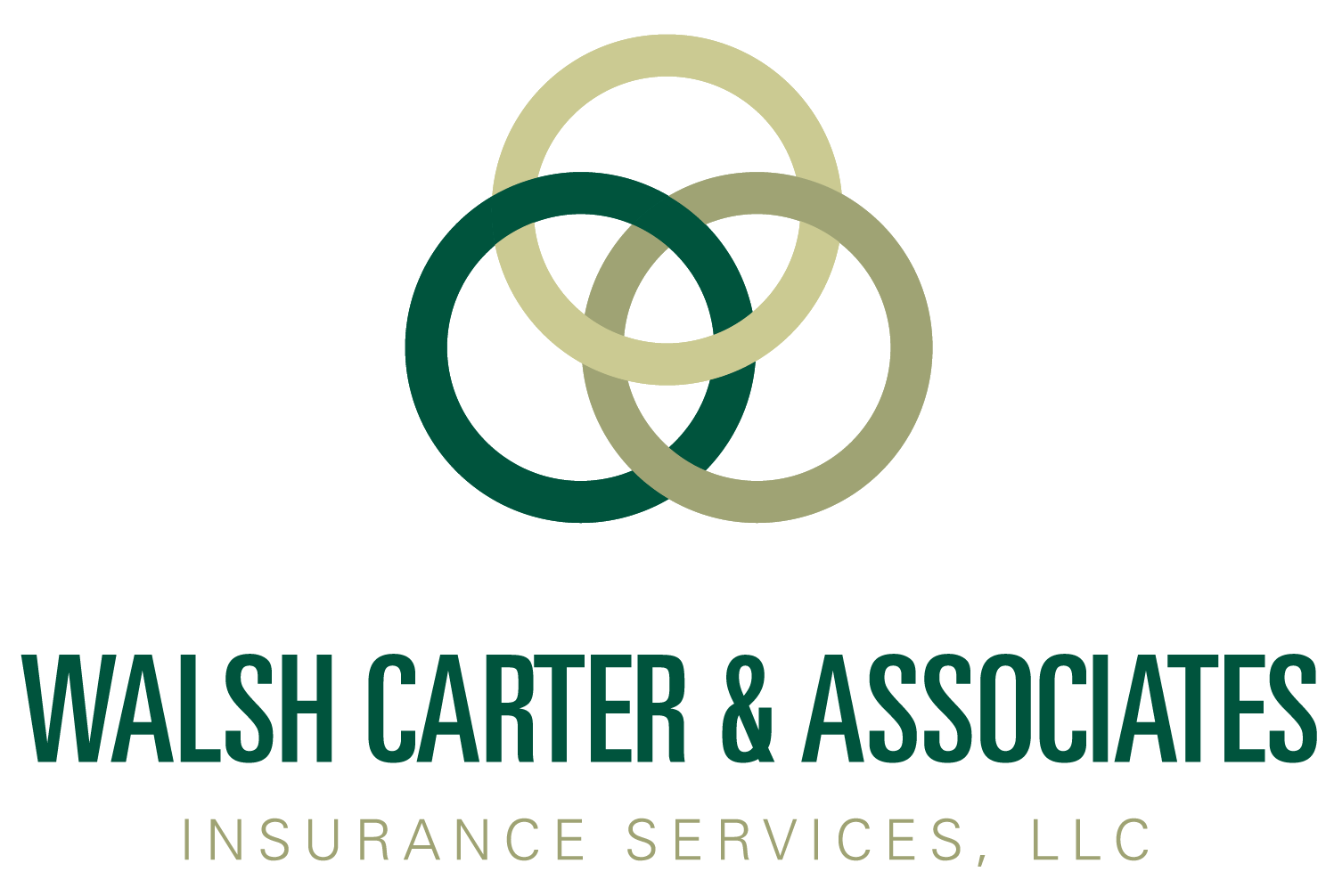 Our compensation is derived principally though industry standard commission structures with insurance companies, sometimes supplemented with client based fee arrangements. Our commissions from insurance companies and intermediaries are often augmented with incentive payments (also referred to as overrides or contingency payments) for items such as aggregate totals, profitability and persistency. Our client fee billing is typically a mutually agreed amount that is variable dependent on our value added services. On trust accounts maintained by us to hold future premiums and other financial equities, the deposits may generate interest which is also retained by us.
We are trusted to place our client's interests first and foremost. We will be pleased to disclose financial details of our remuneration to any of our valued clients upon request.