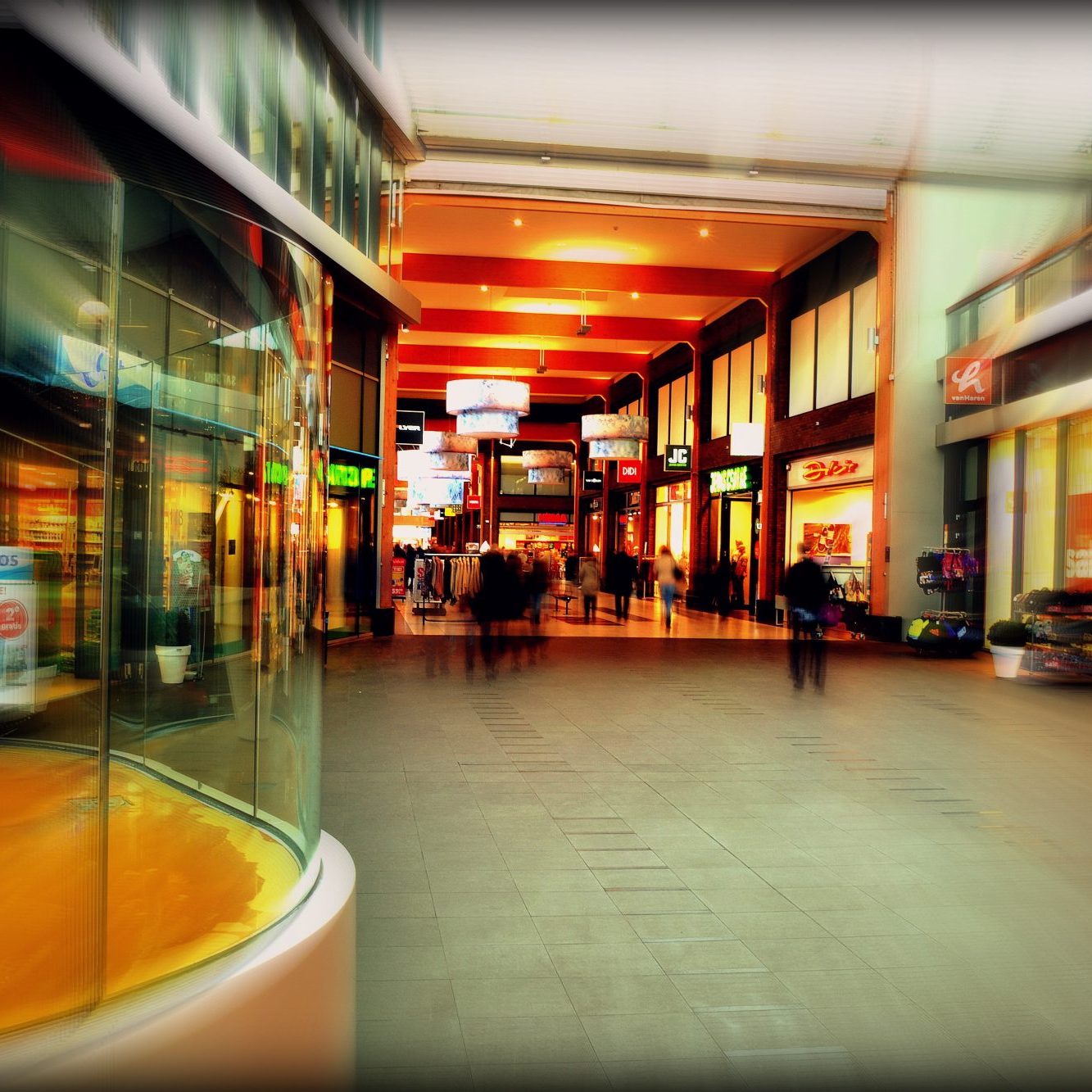 Property & Casualty Insurance
We have the business acumen and strategic expertise you need to easily navigate the complex choices to make sure the coverage you have is the coverage you need.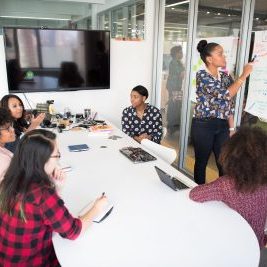 Employee Benefits
If you're trying to hire and retain the best and the brightest, a good benefits package can make or break the deal.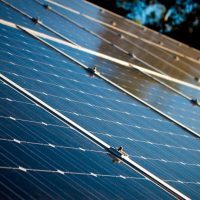 Solar Insurance
Together with our Extended Business Income Protection, comprehensive coverage is provided for any solar energy installation.